Tip Top General Contracting Services, Inc.
Serving Salt Lake City and Surrounding Areas
We are the trusted contractor to handle projects that range from intricate, custom design-build projects to residential improvement projects.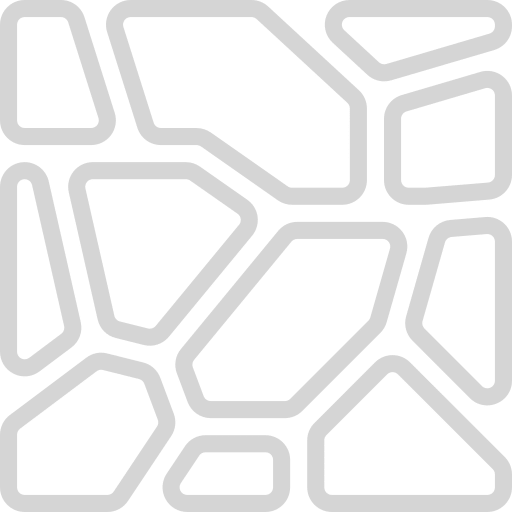 We will be sure to work within your budget to provide a safe, sturdy and beautiful addition to your home.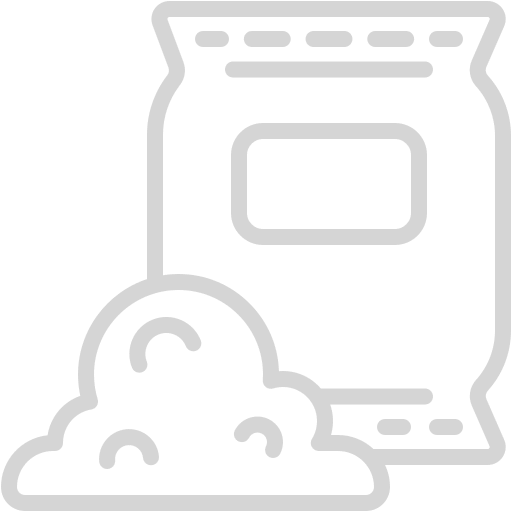 We provide professional installation of your new concrete and make sure that it is cured properly to meet the highest strength possible.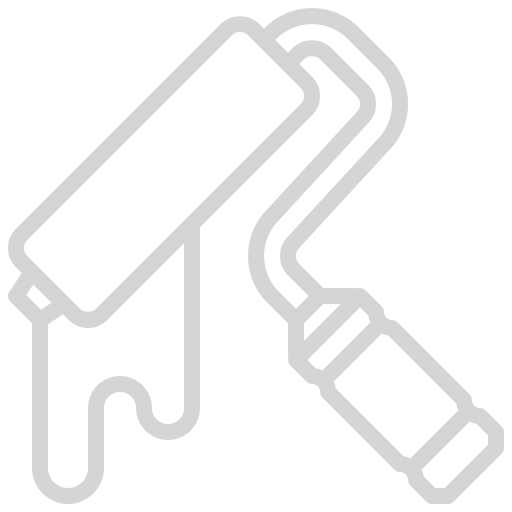 Tip Top is the drywall specialist that provides high-quality drywall installation or repair and painting.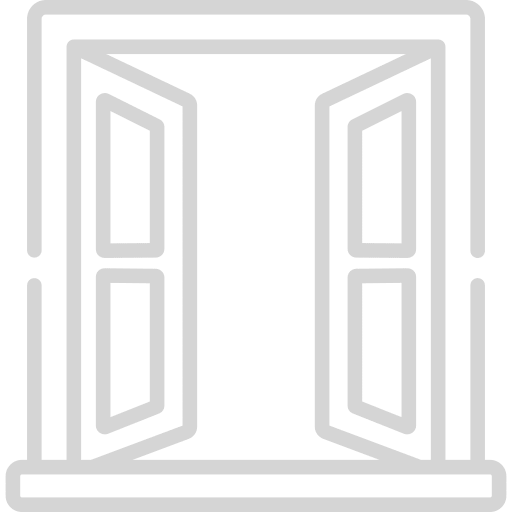 As significant visual features, windows and doors can change the entire appearance of a home.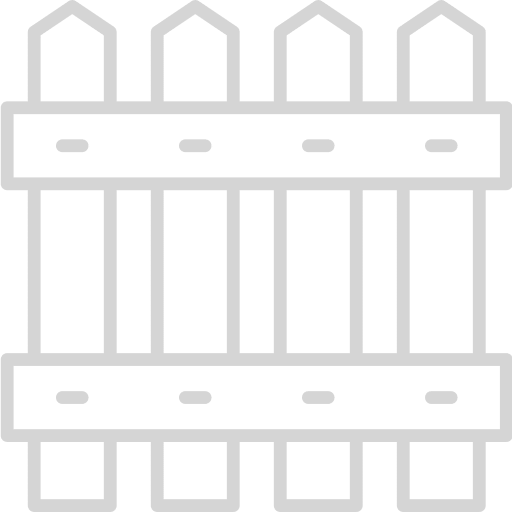 Planning your project is easy! We can help you customize your specifications and receive a comprehensive price quote that fits any budget.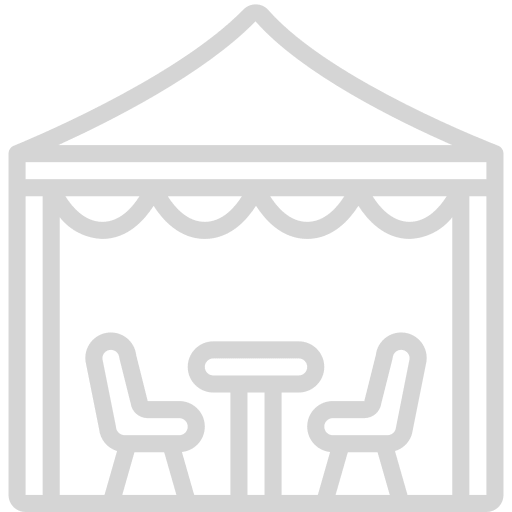 We welcome the opportunity to assist you with creating an outdoor space that you, as well as your friends and family, will love!
Quality & Affordability
We strive to provide the highest quality of workmanship at affordable prices. All efforts are made to provide any available cost savings while not compromising the integrity of the work. Let us kick around a few ideas with you regarding your projects.
Discounts & Referral Credits
We respect and honor our Senior Citizens, Veterans, Active Military, Educators & First Responders by offering a 10% discount off of our services. When you refer another Client to us, and they hire us for their project, you get 10% off of your next project! 
Pet Friendly
Of course you love your pets! So do we! They are family members, after all. When you choose Tip Top, you can rest assured that the safety and security of your pets are a top concern.
I give David Miller/Tip Top General Contracting Service 5 STARS!!
I highly recommend David Miller, owner/operator of Tip Top General Contracting Service! I have had the opportunity to call on David Miller to help me repair areas in my home that needed a professional. Mr. Miller has been willing to work me into his schedule and provide excellent work within my budget. He has a keen eye for looking at an issue and providing his input for the best outcome. He works hard to make sure he completes all projects and is diligent in doing a top-quality job.
Tip Top Service has been the best handyman service that I've ever been able to find.
I have an old house up in the Avenues and Dave has been able to help keep my house well maintained. He even discovered a serious problem with my home's foundation that I would not have discovered myself. This was my grandmother's house and I've had many handyman services over the years and I am glad that I finally discovered Dave and Tip Top.
Let us help you get your home looking Tip Top!